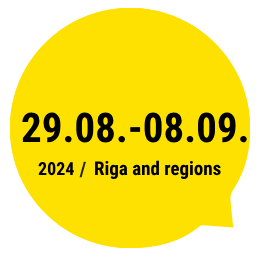 Info
Team
Gundega Laiviņa
Artistic director
While I still have the illusion, that there is a free, honest and fearless art that can open your eyes, sharpen your mind and move your heart, I belong here.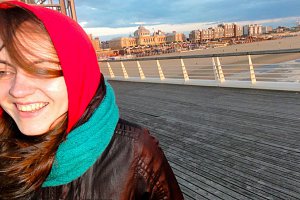 Sandra Lapkovska
Producer, production manager
Homo Novus discovered the world full of surprises and I want to show that to others, too.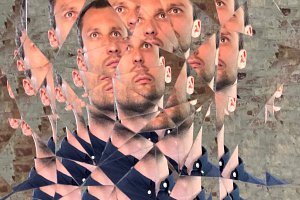 Artis Tauriņš
Designer
That feeling of having peeped into one of many other reality layers to unplug from the everyday environment for a while. Homo Novus can give you just that.