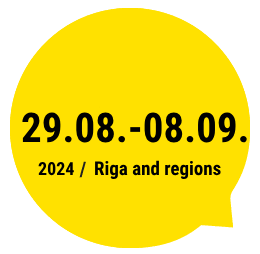 Blog
Homo Novus announces application for the MONUMENTAL school (working title) school
Bek Berger | 02 08 2022 | Information
'MONUMENTAL (working title)' is an awkward name for a project. Referring to a draft document, the phrase 'working title' scaffolds the word 'monumental', affecting its semantic image as one under construction, a place of process. Such is the politics of our curatorial subject: performance as a material of space.
Australian artists of Samoan and Tongan heritage, Brian Fuata and Latai Taumoepeau, originally curated the weekend event of local multidisciplinary performance works and live activations at the Art Gallery of New South Wales, situated on Gadigal land, Australia in April 2022.
Drawing from the Oceanian philosophy of Vā, an indigenous Pacific philosophy of space and time, 'MONUMENTAL (working title)' encompasses bodies and objects, sound and stillness, rapid starts and sprawling endings, and time in continuum.
Through performative action and dramaturgy, participants of the festival school, together with artists, investigate local materials and landscapes, including the festival programme as contested space where performance becomes both an object and subject of liveness – viscous transfers of energy.
Join Latai and Brian in the Vā.
01.–06.09. All day
Various Locations in Riga
In English
Places are limited. Please fill the APPLICATION FORM your interest before August 20th. Success applicants will be confirmed by August 22nd.