Events
Festival talks this year are organised together with online magazine satori.lv and its editor Ilmārs Šlāpins and are inspired by the topics from the festival performances 'Hate Radio' and 'Lost Gardens'. The talks will be in Latvian and English.
Festiva;l center will also host the artist talk by the vacuum cleaner who presents his peformance 'Mental' at the festival.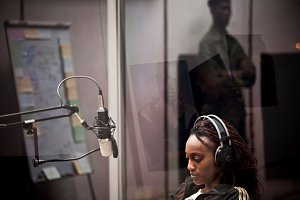 Responsibility of Voice
September 4
16:00
Festival centre
Journalists, politicians, artists are all public persons and what they say can affect thoughts and lives of many people. How does the freedom of speech go together with contemporary ethics and ideas of safe and democratic society? Who is more responsible in the end – the one who kills or the one who incites to kill?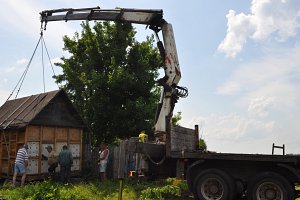 Man, Nature, City
September 8
17:00
Festival centre
In the city, the conflict between the natural and the civilized has always been most obvious. Is our urge to keep close bonds to nature an atavism or a way to preserve the very human nature? This is a question the town planners, environmental activists and each of us living in the self erected urban cages should ask ourselves.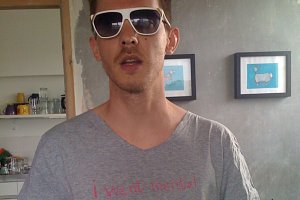 Artist talk: I went mental and all I got was this lousy t-shirt
September 4
22:00
Festival Centre
Over the last 10 years artist and activist collective of one, the vacuum cleaner, has become semi-notorious for his acts of street brandalism, performance interventions and online pranks. Yet during this time he has also battled with severe mental illnesses and over the last two years this has become the focus of his work (and life). In this informal presentation he presents recent, current and future projects that have blended his practice with radical approaches to his own and others neurodiversity and mental health.